Tanju - is a muscular and sexy haired Turkish Man with a big Cock (id534)
Darsteller:

Online seit:

11.04.2019 - 09:09 Uhr

Fotos im Album:

164

Albumpreis:

NUR 500 Coins √

JETZT KAUFEN

Alle Fotos für

500 Coins!
Oder unten jedes Foto einzeln.
A muscular and sexy haired turkish man with a big cock. His figure is perfect and the chest, the legs, the ass are very hairy. His big and slightly thick cock has the full black bush. He also briefly shows his tight Ass in the dog position. He has plump hairy ass cheeks. His orgasm is a bit loud and the cumshot he hurls a very large amount of cum on a bench. Then he lubricates his cum on the loader with his cock.

Tanju is a horny turkish amateur gay video with a horny hairy turk

Video 34/13 - Photo 63/03 - (id534)

Hairy Turk, 5x⭐, mmm hot naked turkish man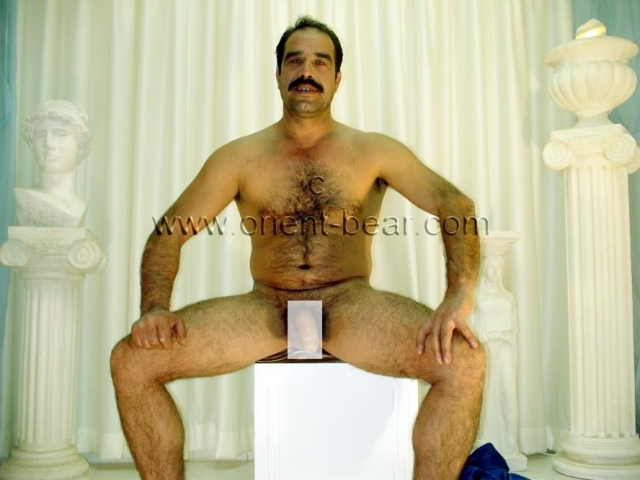 text updated + new photo from this video
A muscular and sexy haired naked turkish man with a big cock and he show his plump hairy ass cheeks in doggy style ina hot turkish gay porn video.
Fotos im Album
Kommentare
Es wurde noch kein Kommentar geschrieben.
Die 20 neuesten Alben von Tanju