Musa - is a sporty turk with a hot sexy Butt with hard Cock. (id101)
Darsteller:

Online seit:

13.04.2019 - 14:44 Uhr

Fotos im Album:

140

Albumpreis:

NUR 500 Coins √

JETZT KAUFEN

Alle Fotos für

500 Coins!
Oder unten jedes Foto einzeln.
A sporty turk with a hot sexy butt and a hard cock.

His Chest is little hairy but muscular. The legs and the ass crack are beautifully hairy. The pubic hair ist shaved. In this gay video he plays a prisoner who strips naked in his cell. The camera also shows his firm ass with the slightly hairy ass cheeks from behind. He jerks in a squat, while his hairy ass crack is visible. His cumshot is in sitting in a chair

Musa is a horny young turkish man with a nice hard cock and a hot hairy ass crack.

Video 27/08 - Photo 51/06 - id101

naked turk is hot, 5x ⭐, mmm, sexy young naked turkish man with a very horny body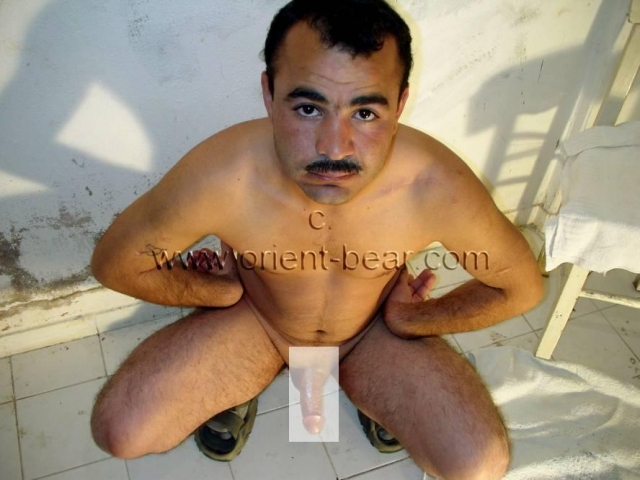 text updated + new photo from video 27/08
A sexy young naked turk with a hard Cock and horny hairy Ass Crack in a hot turkish gay video.
Fotos im Album
Kommentare
Es wurde noch kein Kommentar geschrieben.
Die 8 neuesten Alben von Musa