Mehmet F. a Turkish Bear masturbates in Prison and has a very intense Orgasm. (id10)
Darsteller:

Dauer:

Dauer: 8:28

Online seit:

11.11.2018 - 12:28 Uhr

Preis:

NUR 600 Coins √

Kategorien:

JETZT KAUFEN

als Stream oder Download
Mehmet F. a Turkish Bear masturbates in Prison and has a very intense Orgasm.
His Body is very strong and very hairy. His Cock is a normal Size, is like One, is Rock hard and has a Bush. In this Gay Video he plays a Prisoner in his Cell. At the beginning he has Convict Clothes, which he then slowly takes off until he is naked. Then he jerks on his Bed. In his Cumshot he makes horny Sounds and his Cumshot is very intense. His whole Body twitches and it comes a nice Amount of Sperm. His Cumshot can be seen from two different Camera Positions. He is a Farmer and is very lonely, Sex addicted and always looking for a sexual Partner.
Conclusion: a real Turkish Bear with a hot Cumshot in a great Turkish Gay Porn Video.
Video 50/11 - Photo 83/02 - (id10)
Hairy Turk, 4x⭐, a hot naked turkish Man, an intresting hairy turkish Gay.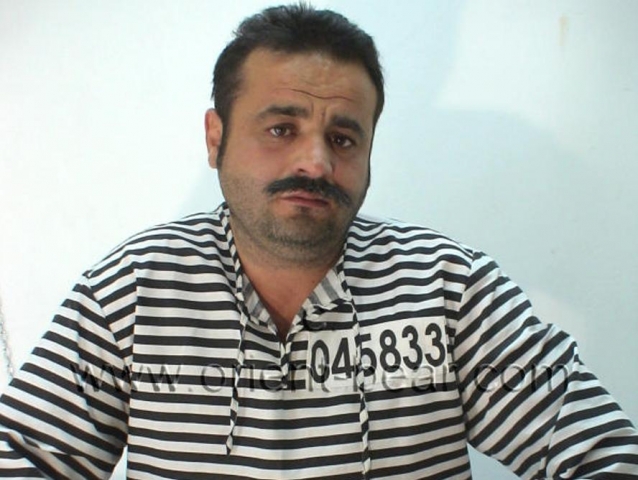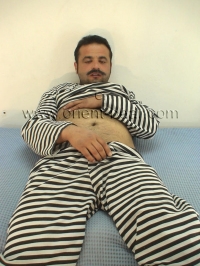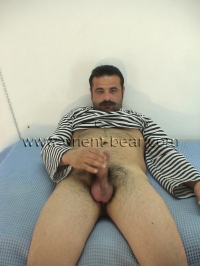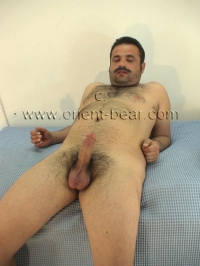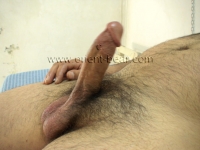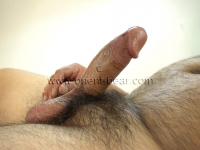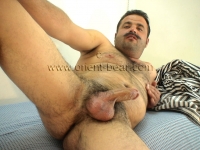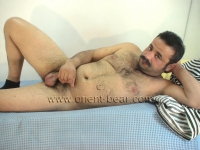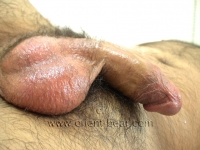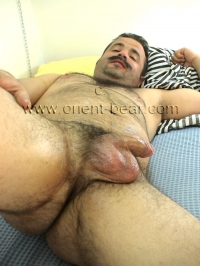 updated
You can see in this turkish Gay Video an real hairy turkish Bear with a hot intense Cumshot.
Kommentare
Die 20 neusten Videos von Mehmet_F.