Enis - is a young turkish bear with a horny thick very stiff Cock. (id1019)
Darsteller:

Dauer:

Dauer: 10:07

Online seit:

11.03.2019 - 11:11 Uhr

Preis:

NUR 550 Coins √

Kategorien:

JETZT KAUFEN

als Stream oder Download
Enis - is a young turkish bear with a horny thick very stiff cock.
His body is very strong and normally hairy. His butt is hairy and the crack is full. His cock is a bit thick and rock hard and he has full bush and he has a big cock head. He is very shy in front of the camera. With his cumshot comes a nice amount of cum. Everything ends up in his bush. The oldy video is already very old. Well over 30 years old.
A horny Young naked turkish boy with a thick very hard cock.
Oldy Video 05/12 - Photo from video 05/12 (id1019)
naked turk is very horny, 4x⭐, mmm a hot young naked turkish man from the orient.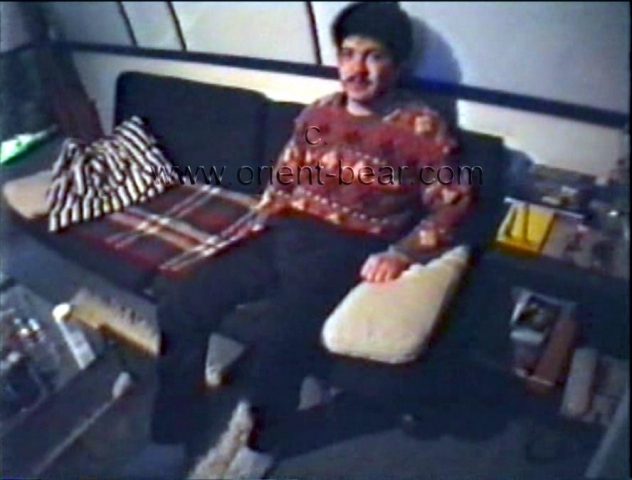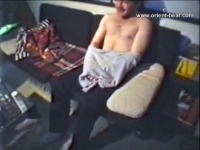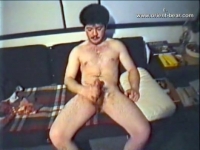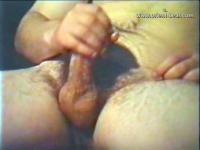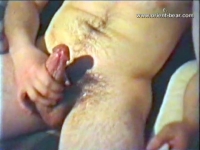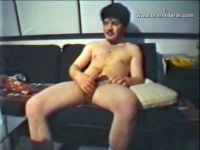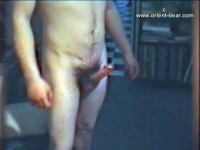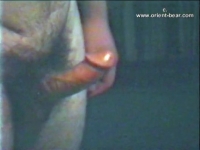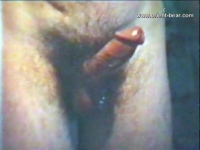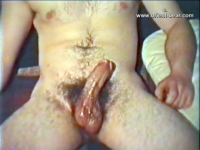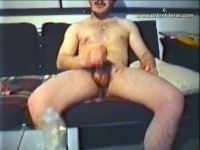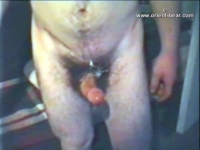 text + new photo from video 05/12 updated
A horny young naked turkish bear with a thick and very hard cock in a turkish amateur gay video.
Kommentare
Die 20 neusten Videos von Enis