Harun - is a young naked hairy Turk with a hot hairy Butt and a big full Bush. (id190)
Darsteller:

Dauer:

Dauer: 9:49

Online seit:

18.12.2018 - 19:34 Uhr

Preis:

NUR 650 Coins √

Kategorien:
Harun - is a young turkish Man with a hot hairy Butt and a big full black Bush.
The Chest, the Legs, the Buttocks and the Crack are full of Hair. In the Turkish Gay Video he plays a Prisoner who masturbates naked on his Bed. He also shows his Ass in the Dog Position. When masturbating he makes horny Sounds. His Orgasm is intense with a lot of Cum.
Harun is a very dear young hairy turkish Bear with avery horny hairy Butt.
Video 53/03 - Photo 85/09 - (id190)
Hairy Turk is the Best, 5x ⭐, mmm, a sexy hairy naked turkish Man with a big black Bush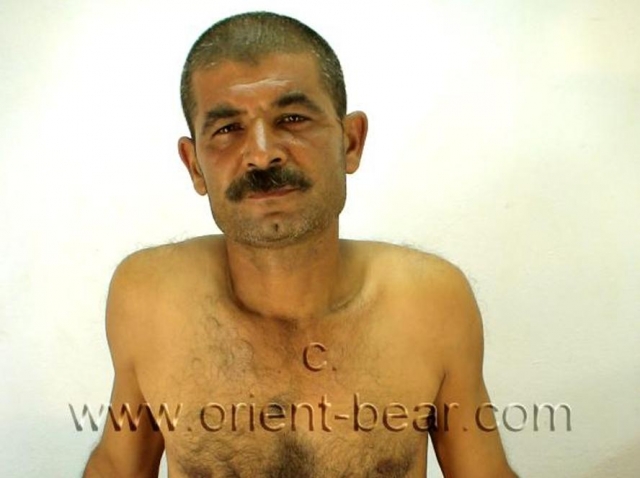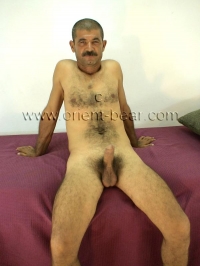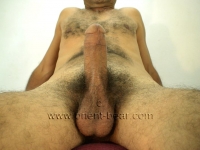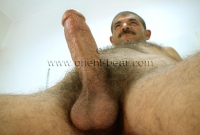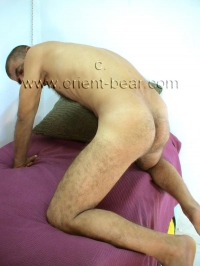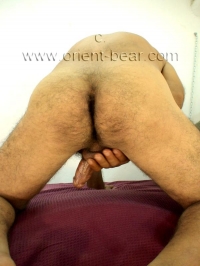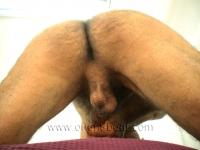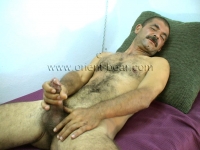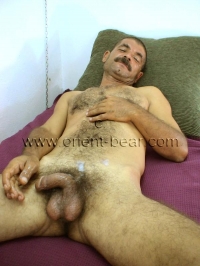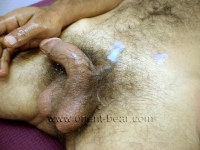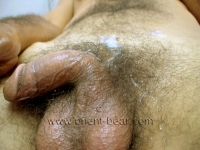 updated
In this turkish Gay Porn Video you can see an young hairy turkish Man with a very horny hairy Butt. Hi show his Ass in Doggy Style.
Kommentare
Die 20 neusten Videos von Harun