Mehmet F - is a Turkish Bear with a very intense Orgasm. (id22)
Darsteller:

Dauer:

Dauer: 8:36

Online seit:

14.01.2019 - 09:55 Uhr

Preis:

NUR 600 Coins √

Kategorien:
A turkish Bear with a very intense Orgasm.
He is a Farmer and works in the Field. He wants sex all the time and does not have a Boyfriend. He always tries to blow the Cock of other Men. He is very open in the Bushes. His Body is hairy and a bit thick. His Dick is a normal size and the Hair is trimmed. When wanking he makes loud Sound and when Cum comes a lot of Sperm, his whole Belly is then full of Sperm.
Mehmet F. is a simple turkish Gay with an interesting orgasm.
Video 50/02 - Photo 82/04 - (id22)
Turkish Gay, 4x⭐, a hot naked turkish Man, an intresting Turkish Gay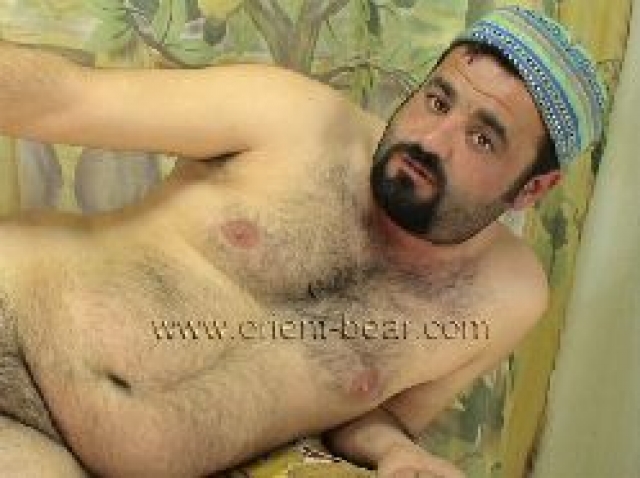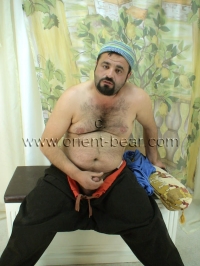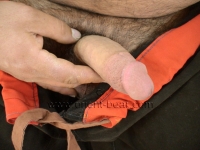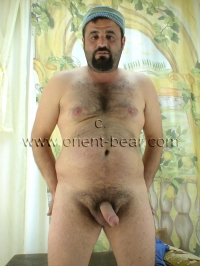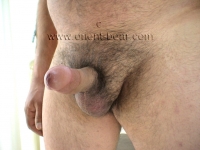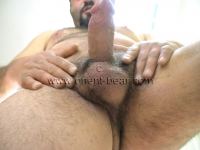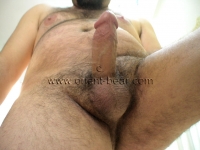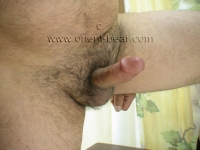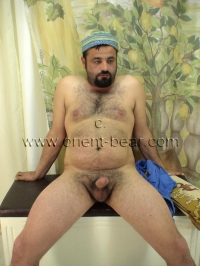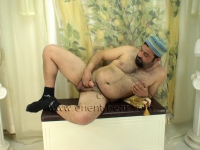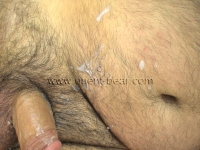 updated
You can see an hairy naked turkish Man with a hoz Orgasm in a turkish Gay Video.
Kommentare
Die 20 neusten Videos von Mehmet_F.