Abbas - a very hairy Turk and has his Cumshot in Doggy Style. (id50)
Darsteller:

Dauer:

Dauer: 9:24

Online seit:

13.12.2018 - 19:08 Uhr

Preis:

morgen wieder: 650 Coins

NUR HEUTE 325 Coins √

Kategorien:

JETZT KAUFEN

als Stream oder Download
Abbas - a very hairy Turk and has his Cumshot in Doggy Style.
His Body is hairy with Fur from top to bottom. The Chest, Legs and Butt, everything is totally hairy. Looks like a Gorilla. His Cock is very hard and has a normal Size, is pretty thick and has a full black Bush and he have big Balls. In this turkish Gay Video he makes a great Ass Show. He shows his big Butt in the Dog Position. His Orgasm can be seen from two Camera Positions. He jerks very hard and makes loud Noises and its come a large Portion of Cum.
Abbas is a real turkish Bear with a perfect horny haired Body and a super horny hairy Butt and all in Doggy Style.
Video 50/04 - Photo 82/02 - (id50)
Naked Turk from the Orient are absolutely hot, 5x⭐, an very horny naked turkish Man with an hot hairy Body.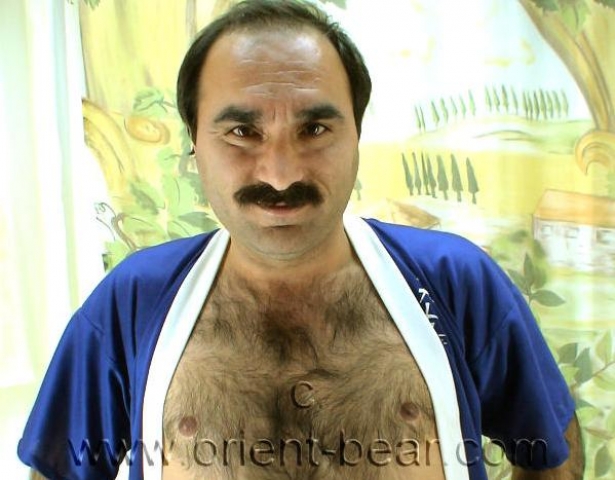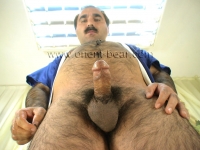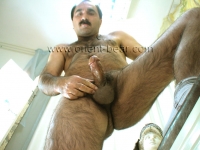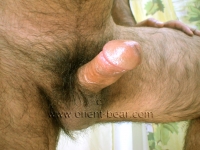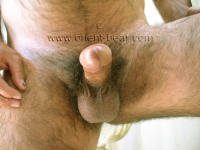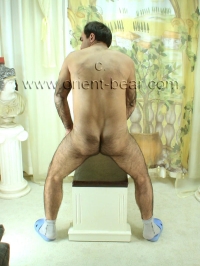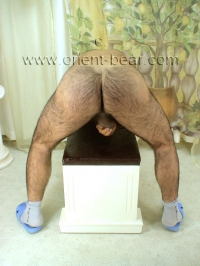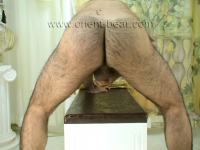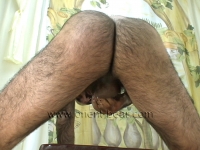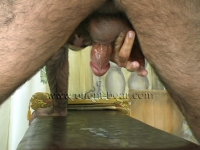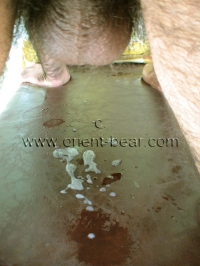 updated
You can see in this turkish Gay Video an real turkish Bear with a perfect horny haired Body and a super horny hairy Butt and all in Dog Position
Kommentare
Die 20 neusten Videos von Abbas