Bahdir - a muscular, hairless turkish boy with a totally shaved cock and butttock. (id73)
Darsteller:

Dauer:

Dauer: 5:45

Online seit:

12.04.2019 - 19:33 Uhr

Preis:

NUR 550 Coins √

Kategorien:
A muscular, hairless turkish body with a totally shaved cock.
He has very little body hair and the ones he has. he shaved. His ass is smooth as a baby butt. His face is sexy, otherwise I would not have filmed him. If his cock is stiff, then he has a nice size. In this gay video, he strips naked and masturbates on the sofa. The camera also briefly shows his shaved buttock from below. His cum is in the seat.
Bahdir is a young turkish man with little body hair and a totally shaved cock.
Video 20/10 - Photo 38/10 + Casting Photo 075 - (id73)
naked turkish boy, 4x⭐, a young naked turkish man with shaved Cock and ass.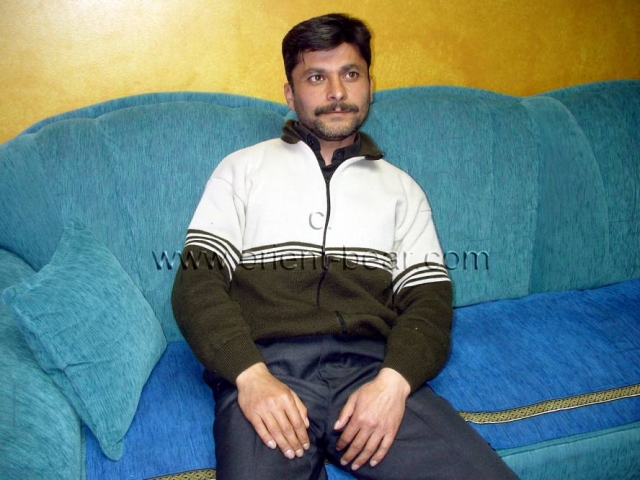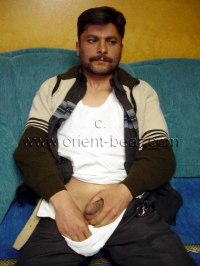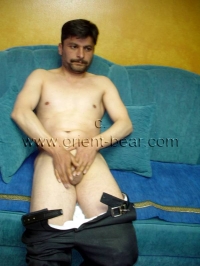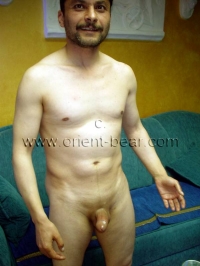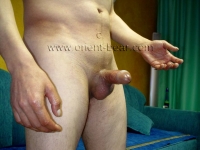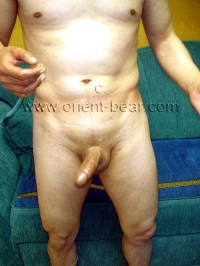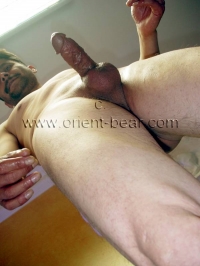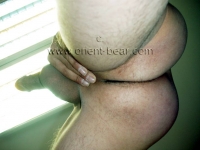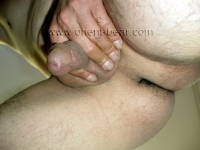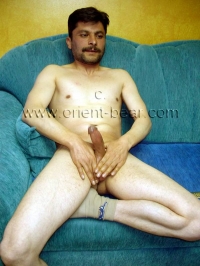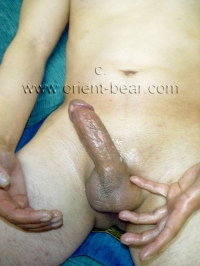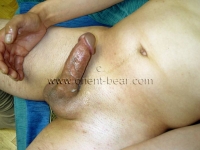 text updated + new photo from video 20/10
A turkish gay video with a young turkish man with little body hair and a totally shaved cock and Butttock
Kommentare
Die 20 neusten Videos von Bahdir