An erotic naked kurdish man playing in this kurdish gay video an ancient roman gladiator with a great ass show.
This naked kurdish man has a strong normal hairy body with an erotic oriental face. He has a horny thick mustache and a beard. His cock has a nirmale size and has a black bush. In this kurdish gay video he plays a roman gladiator who masturbates naked on a bench. He makes a horny ass show in the squat and standing. He has horny smooth ass cheeks and a hairy ass crack. His butt is hard and plump. You have to kiss and hit him. His cumshot is in the sitting and his cum he distributes with his fingers on the cock. For this kurdish gay video i found a backup from 10.2003.
Remzi is an erotic naked kurdish man, playing a roman gladiator and making a horny ass show.
Kurdish Gay Video 17/01 - Photo Series 29/01 - Casting Photo 079 - (id135)
He is a horny oriental naked kurdish man, 5 stars, mmm yummy, in this horny kurdish gay video maked a erotic naked kurdish man a horny ass show.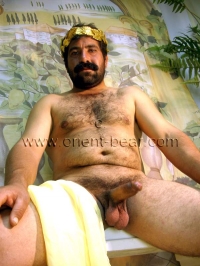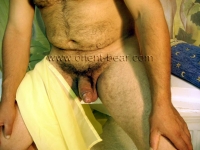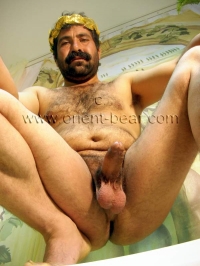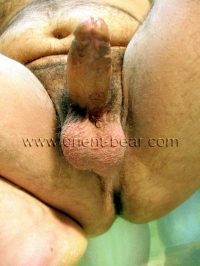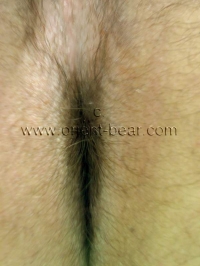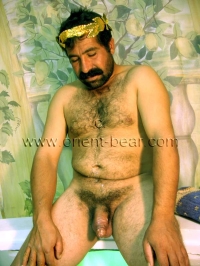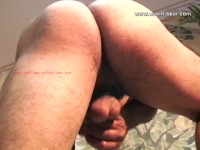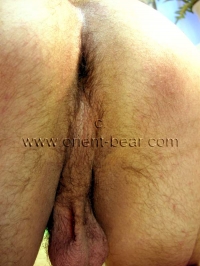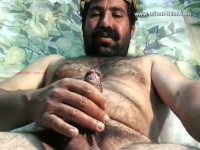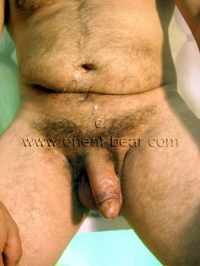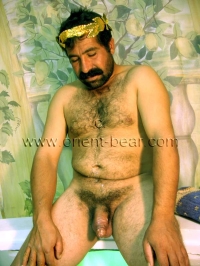 new text, thumbnails and new photo from this video
In this kurdish gay video can you see an erotic naked kurdsih man as roman gladiator with a horny ass show.