A naked turkish Bear in Rubber Boots with a very hairy Body in a horny turkish gay video.
The Chest, the Back, the Legs and his Butt from this naked turkish Bear, everything is full of Hair. The Hair on the Cock are trimmed. In this turkish Gay Video he plays a Fisherman with Rubber Boots whos strips naked and shows his fully hairy Body. This turkish Gay Video is artificially made on oldy and can now be seen in black and white. He also jerks while standing, the camera shows his crunchy hairy bottom from below. His orgasm is then sitting with a lot of feeling and groaning noises. His Cum lands in his trimmed Bush and a big Drop drips down.
This turkish Gay Video is very old and edited in black and white. For this turkish gay video i found a backup from 06.2011. But it is much older.
Hueseyin is a naked turkish Bear whos shows his hairy Body in Rubber Boots.
Turkish Gay Video 62/06 - Photo Series 98/10 - Casting Photo 10/10 + 18/01 - (id144)
A black and white turkish Gay Video, 5 Stars, mmm a horny very hairy naked turkish Bear.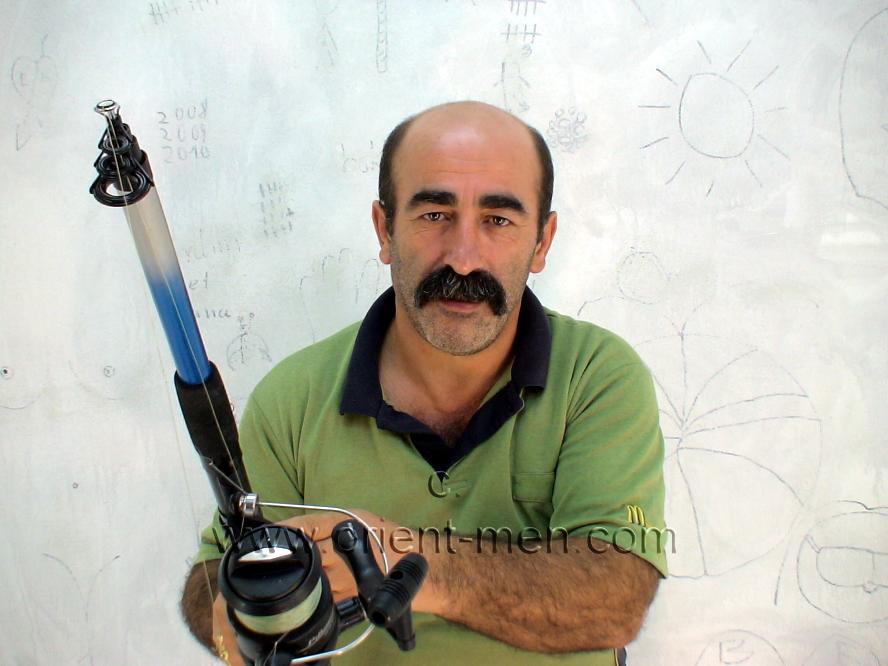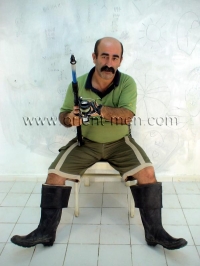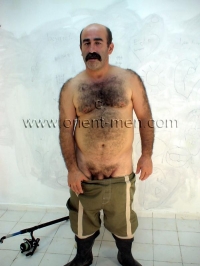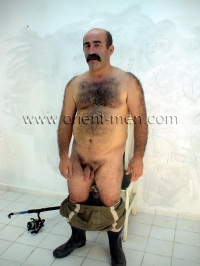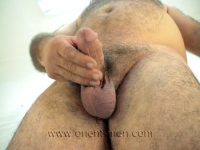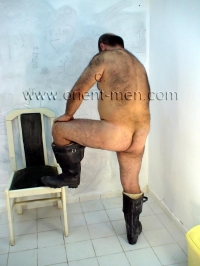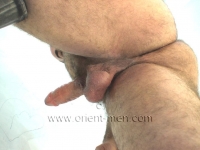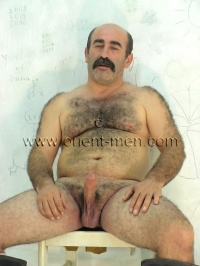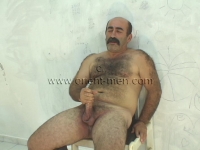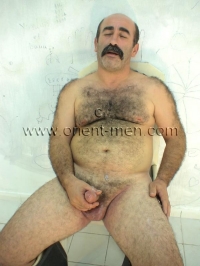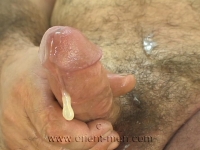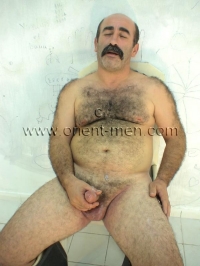 new text and thumbnails
Look Hüseyin on Naked-Hairy-Turk.com
You can see in this turkish Gay Video an naked turkish Bear in Rubber Boots with a very hairy Body