A very hairy turkish bear shows his hairy ass in a turkish gay video.
His whole body has fur as body hair. His hairy ass is plump and crisp and has full hairy ass cheeks with a horny hairy ass crack. The camera shows his hairy ass from behind and from below. In this turkish gay video he is sitting on a chair in pants. Then he strips naked and shows his horny hairy ass. His cock is nice and thick and has a big cock head with a full bush. He jerks off very aggressively and he makes horny noises and with his cumshot comes a very large amount of white cum. The whole stomach full of semen. At the end of the video he sits on the chair for a while and his cum drips down.
Abbas is a very hairy turkish bear and he shows his very hairy ass.
Turkish Gay Video 53/04 - Photo Series 85/10 - (id178)
This is a very horny turkish gay video, 5 Stars, mmm a hot naked turkish bear with a very hairy ass.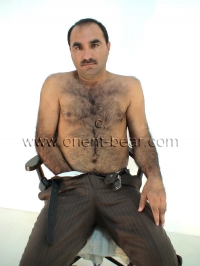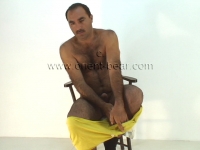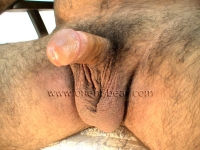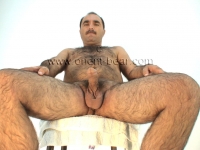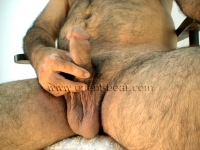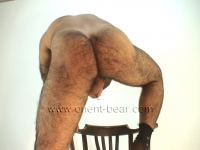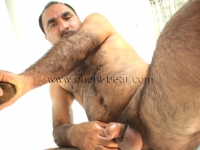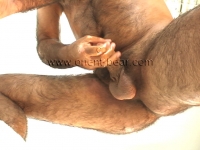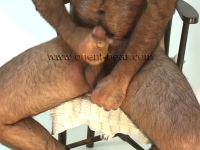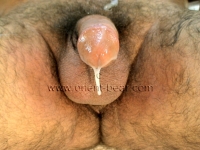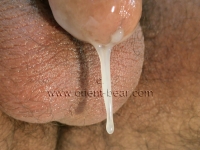 new text and thumbnails
Look Abbas on Naked-Hairy-Turk.com
In this turkish gay video shows a very very hairy turkish bear his full hairy ass.