A naked kurdish man with a big cock and a big shaved bush shows his furry body in a kurdish gay video.

He has fur like a monkey as body hair. Everything is full of hair from top to bottom only his big cock has a big shaved bush. His butt is very hard and firm and has plump hairy cheeks. In this kurdish gay video he plays a prisoner who strips naked and shows what he has. He has a big fat cock as a horny big cock head. He enjoys wanking and at his cumshot runs and runs and runs a lot of sperm.
Sevtaka M. is a horny naked kurdish man with a horny big cock and a lot of cum at the cumshot.
Turkish Gay Video 49/01 - Photo 80/06 + Casting Photo 128 - (id223)
This naked kurdish man is one of my best model, 5 Stars, mmm yummy, this kurdish gay video with this naked kurdish man is so horny. His big cock with the big cockhead is perfect and tasty to look at.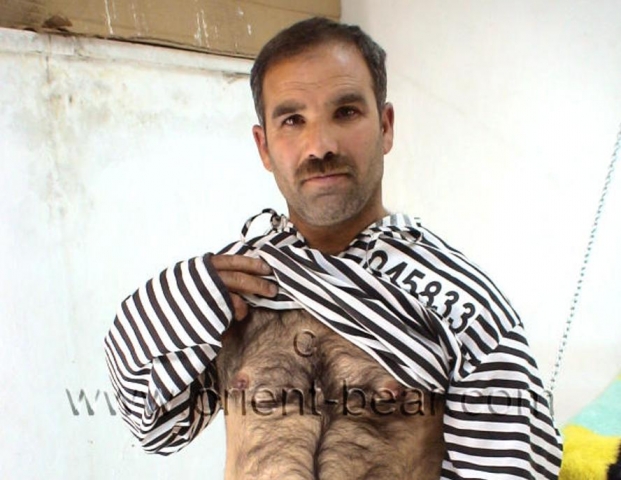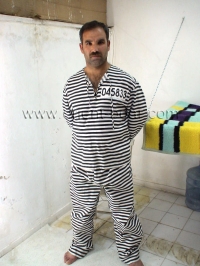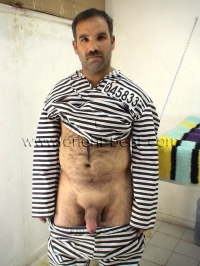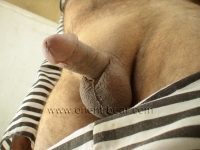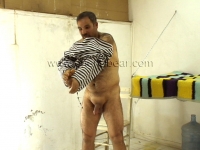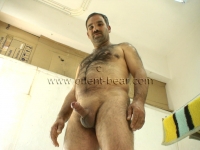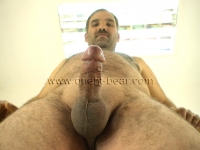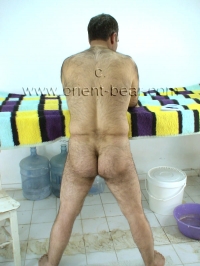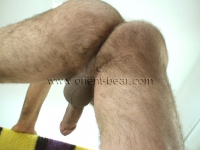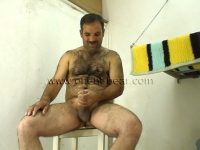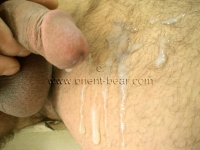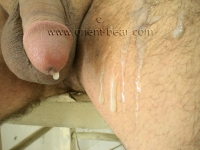 new text and thumbnails
Look Sevtaka on Naked-Hairy-Turk.com
A big cock from a horny naked kurdish man can you see in this kurdish gay video.