Naked Turkish Bear | Hairy Turk | Man | Gay | Men | Doggy Style |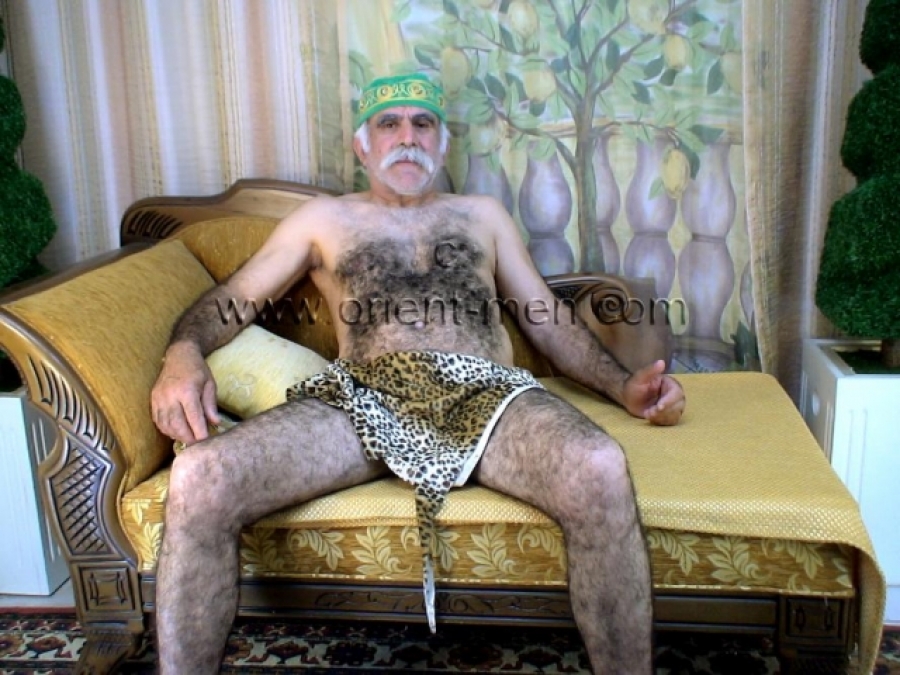 | Darsteller | Dauer | Preis |
| --- | --- | --- |
| Ibrahim_M. | 10:23 Min. | NUR 650 Coins √ |
Jetzt freischalten
Ibrahim M. - is a Turkish Silver Daddy with a thick Mustache. His whole Body is hairy from top to bottom. The Hair on his big Cock are trimmed and the Buttocks are full of Hair. This is a real Turkish Bear from the Orient. In this Turkish Gay Video he also does a little Ass Show, everything is good to see. When wanking, he breathes loudly. When Cumshot his Cum lands on the Thigh.

Conclusion: a horny Naked Turkish Grandpa with a horny hairy Body.

Video 65/04 - Photo 101/02 - (ID40)

Hairy Turk is the Best, 5x ⭐, mmm his Butt earns much more Stars.

Original Text

Ibrahim M. ist ein türkischer silber Daddy mit dicken Schnurrbart und einem sehr stark behaarten Hintern. Sein ganzer Körper ist von oben bis unten voll behaart. Die Haare an seinem großen **** sind getrimmt und die Arschbacken sind voller Haare. Das ist ein echter türkischer Bär aus dem Orient. In diesem türkischen Gay Video macht er auch eine kleine Arschshow, alles ist gut zu sehen. Beim wichsen atmet er laut. Beim Cumshot landet sein Cum auf dem Oberschenkel. Ibrahim ist ein geiler nackter türkischer Großvater mit einem geil behaarten Körper.