Naked Hairy Turk big Cock hairy Body in turkish gay video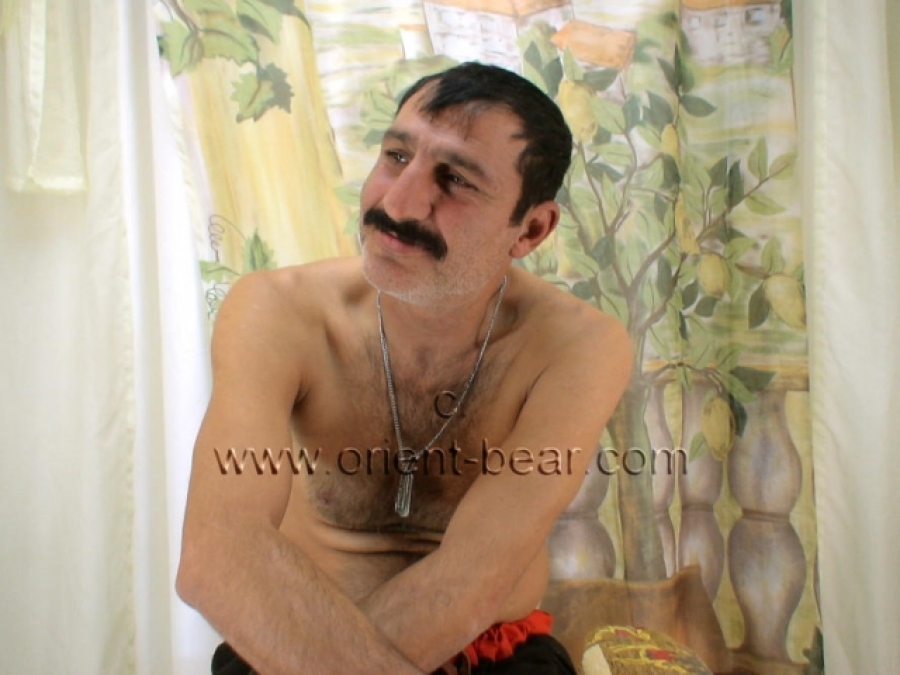 | Darsteller | Dauer | Preis |
| --- | --- | --- |
| Burhan_R. | 9:16 Min. | NUR 650 Coins √ |
Jetzt freischalten
A naked turkish man with an intense orgasm strips naked and jerks off in a turkish gay video.

He is a turkish farmer with an oriental face, a big nose and a thick mustache. His body is strong and normally hairy. He has a horny cock with a bush. He plays long until his cock is stiff. At his orgasm, he moans loud and his cum lands on his thigh. His cumshot is seen from two camera positions. Unfortunately, there is only one video of him.

Burhan R. is a strong naked turkish man who masturbates on a bench and has an intense orgasm.

Turkish Gay Video 49/06 - Turkish Gay Photo 81/02 - (Id606)

A naked turkish man from the orient, 5x⭐, mmm, a horny turkish gay video.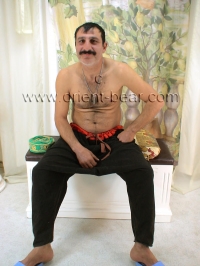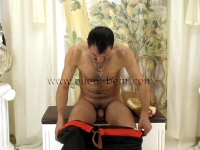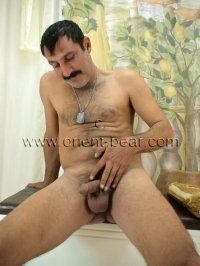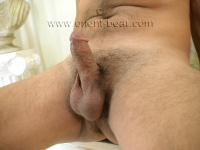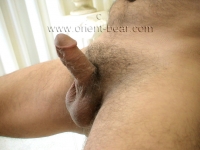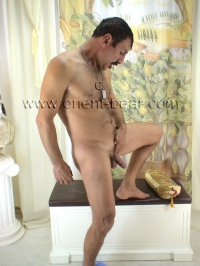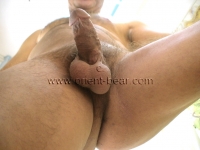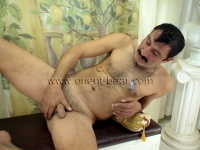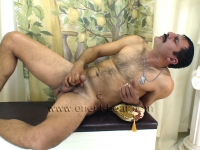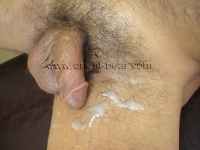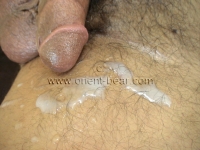 text updated
You can see in this turkish gay video a naked turkish man strips naked, jerks off ad has a intense orgasm.
Du musst das Video erst kaufen.