Naked Hairy Turk with big Cock and very hairy Body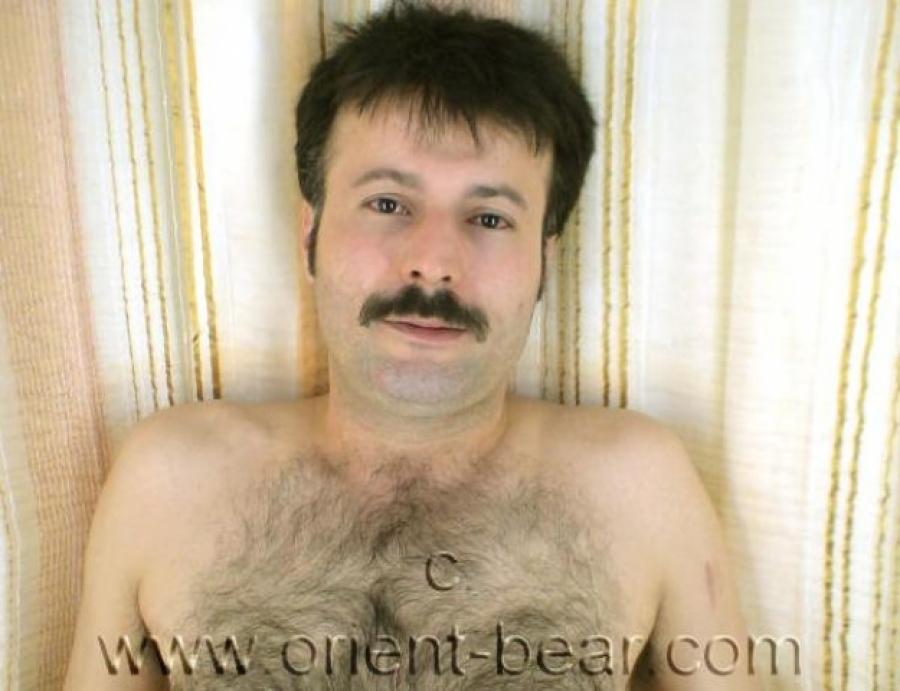 | Darsteller | Dauer | Preis |
| --- | --- | --- |
| Hakan_S. | 9:14 Min. | NUR 650 Coins √ |
Jetzt freischalten
Hakan S. is a very hairy turkish Man with a big Rock hard hairy Cock.

His Body is perfectly hairy, the Chest. his Legs and his Ass, everything is full of Hair. In this turkish Gay Video he sits naked in the Studio on a Bench. He likes to show his Body from all Sides, also his Butt with the horny hairy Ass Crack can be seen from below. His Cock is very big and gets really hard. When wanking he makes Breath Sounds and it comes a horny Shot of Sperm. His Cum shoots to the Chest and can be seen from 2 Camara Positions.

Conclusion: a horny haired naked turkish Man with a big cock, a huge black Bush and a hot shot Cum.

Video 56/02 - Photo 89/05 + Casting Photo 124 - (id85)

Naked Turk is the Best, 5x⭐, mmm a hot naked hairy Turk with a big black Bush.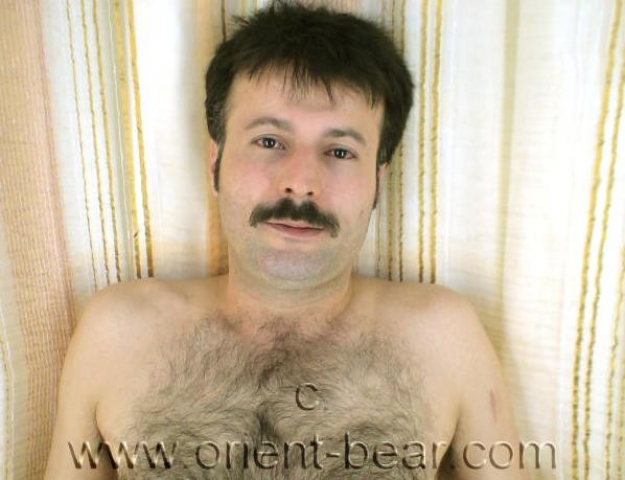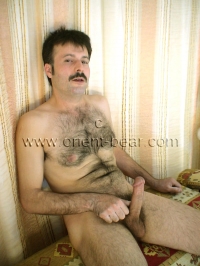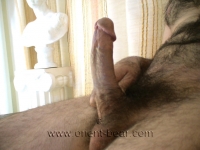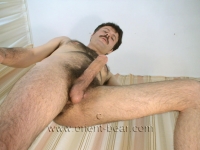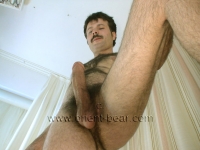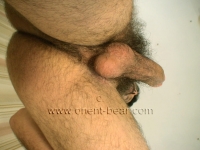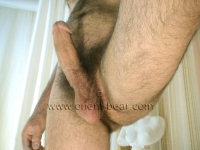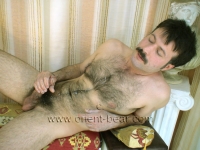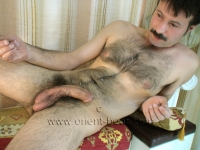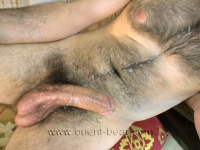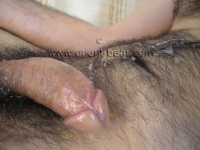 updated

Look Example this Model on Naked-Hairy-Turk.com
In this turkish Gay porn Video you can see an horny hairy turkish Gay with a big very hard Cock and a huge big black Bush.


Du musst das Video erst kaufen.